Recently I came across Play Me jeans and their look book that was shot at Salvation Mountain.
I absolutely love it! The styling is great and this girl has such an Erin Wasson feel to her.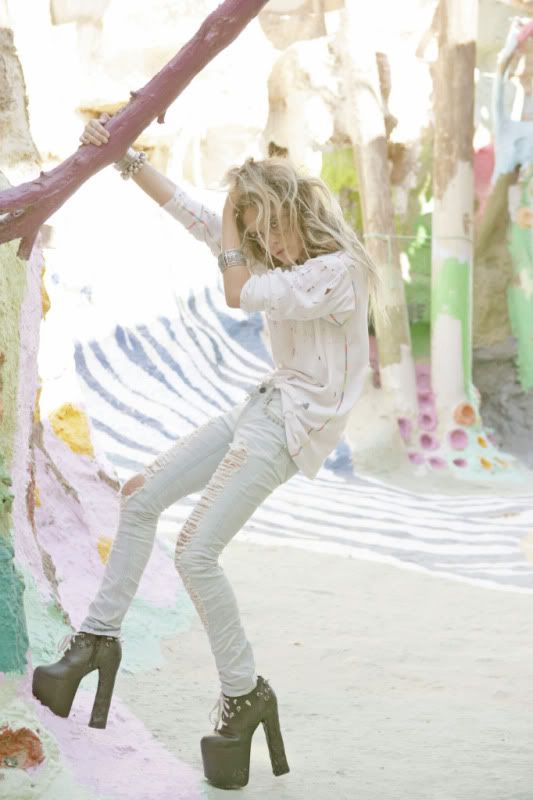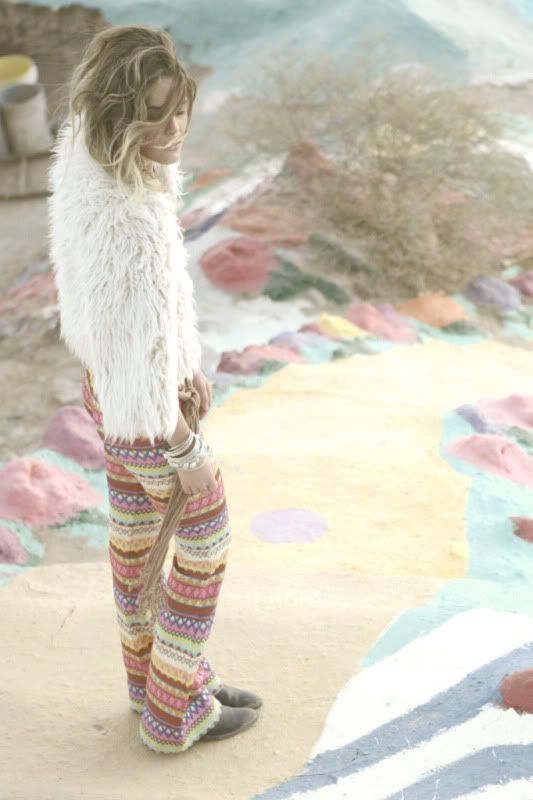 If you live in southern California i totally recommend taking a road trip to this place, its something to see. and Leonard Knight is an amazing man.